Welcome to the Manlius United Methodist Church
111 Wesley Street
Manlius, NY 13104
Phone: (315) 682-8021
After reviewing the current infection rates and availability of vaccinations in the area, we are open for in-person worship 9:45AM.

The services will also be live streamed (see below) starting at 9:45 on Sunday morning.


Contribute your tithes and offerings via postal mail:
Manlius UMC
P.O. Box 177
Manlius, NY 13104
Contribute your tithes and offerings on line: https://www.churchofficegiving.com/app/giving/manlius
Sunday Worship 12/5/2021 (Live Stream)
Find recordings of previous services here.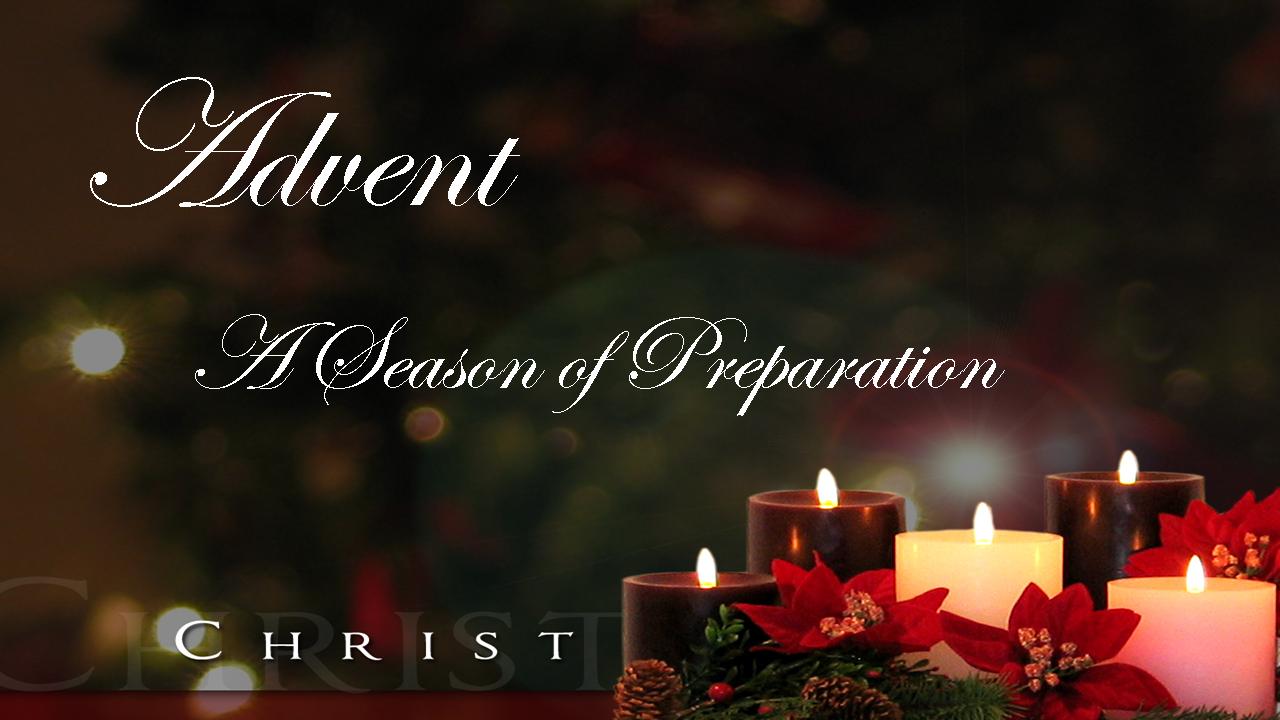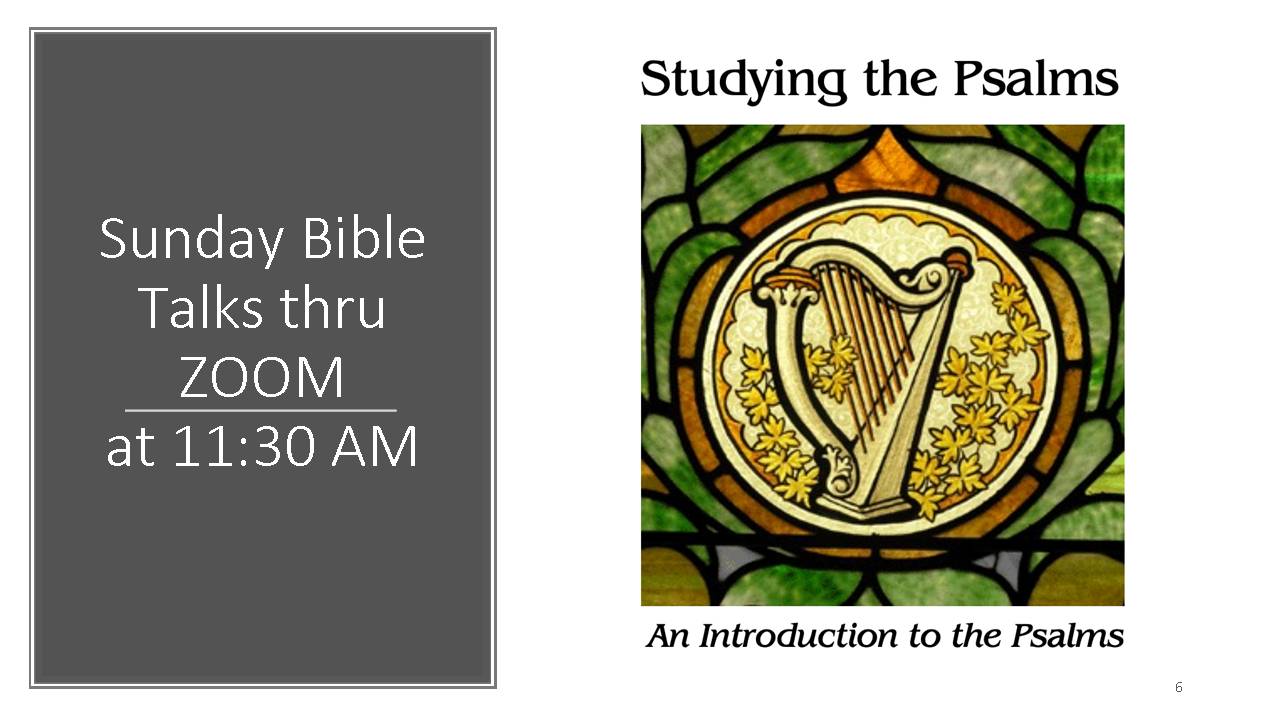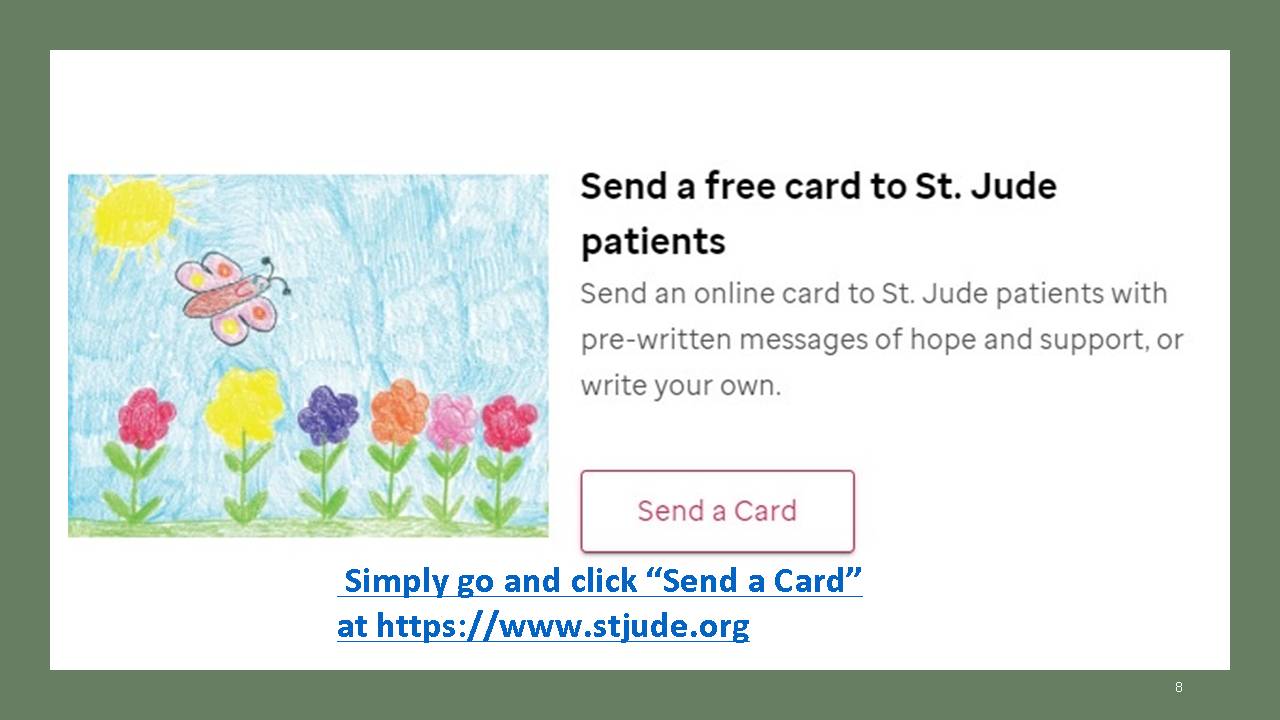 Red Bird Mission Shoe Box Project
Manlius United Methodist Church is again participating in Red Bird Mission shoe box project. Last year we decided it was best to take up a collection and send the money to Endwell Church so that they can use it where needed most, whether it be used to fill shoe boxes or help in the cost of transporting them to Kentucky.
Due to the continuing issues with Covid-19 and many people not able to get out to shop for the shoebox items, we have decided again to send our donations of money.
If you wish to make a donation to the Red Bird Mission in Beverley, Kentucky please send a check made out to Manlius United Methodist Church (note: Red Bird Mission) and we will deliver it to the Red Bird Team at Endwell UMC. You can place a check in the collection plate or send it to the Manlius UMC at the above address.
Find more details of the Red Bird Mission project here.